SMALL GROUPS - GENERAL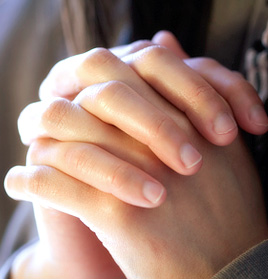 Life Groups are the life blood of our community. On the map below you will find a number of small groups that we are currently running.
We would love for you to be involved with us. Here is a list of our current Small Groups (also shown on the map).