SMALL GROUPS - Courses
Life Groups are the life blood of our community. On the map below you will find a number of small groups that we are currently running.
Showing the ChurchApp small groups module within the structure of the Serving WebApp is not quite right - we would need to adjust the CSS. I think having small groups on its own page (see the next option) is better.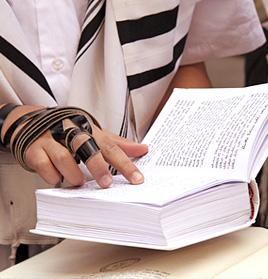 We would love for you to be involved with us. Here is a list of our current Small Groups (also shown on the map).