HOW CAN I GET STUCK IN?
CVM1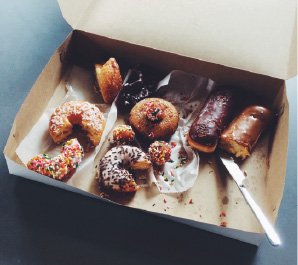 Come to our Newcomers Dessert Evening and hear the story of CVM so far, what we believe God is calling us to, where we are heading and a time of Q&A.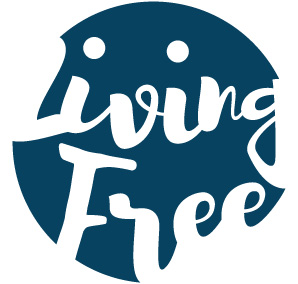 Join our Living Free course where we journey for 9 weeks looking at our original design and the things stopping us from being the people God has called us to be.
CVM2
CVM3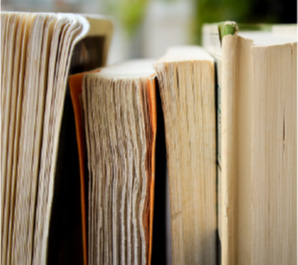 Join our Crucial Conversations course where we discuss applying Biblical principles to the challenges that face our daily lives.